Easy ONLINE Booking and Contact
We ask patients to understand that all general information in regards to our facility and the way we perform Wisdom Teeth Removal can be found on this website. Specific questions and quotes related to each patient s particular case can only be given during the consultation with the surgeon.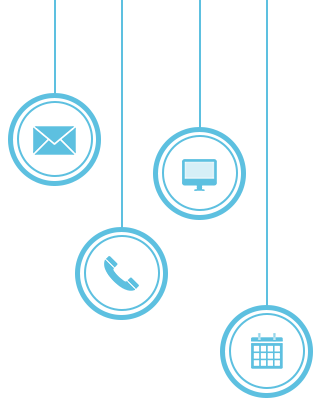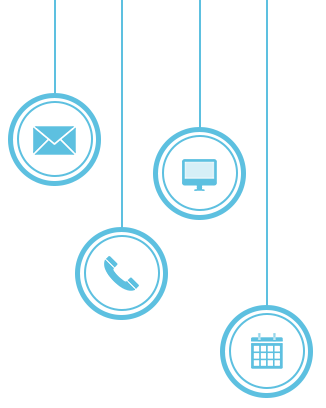 We do not have a
waiting list and Surgery can usually be booked within 1 week from the consultation.
We also do not required any referrals for consultation but patients should bring one if it was previously given to them.
Recovery time is specific to each case and it is discussed with every patient during the initial consultation. A medical certificate is given to each patient after surgery.
Book Your Consultation Now – Wisdom Teeth Removal in Sydney
All bookings for initial FREE consultation can be easily made 24/7 ONLINE ONLY. Consultation takes around 30 minutes.
Wisdom Teeth Day Surgery in Sydney is located on  level 11 33 York Street Sydney.
Across the street from Wynyard train station.
---
BELOW YOU CAN NOW EASILY BOOK AN APPOINTMENT ONLINE FOR OUR SERVICE:
Click on the red APPOINTMENT button on the right hand side.