We are  Day Surgery Clinic limited to Wisdom Teeth Removal in Sydney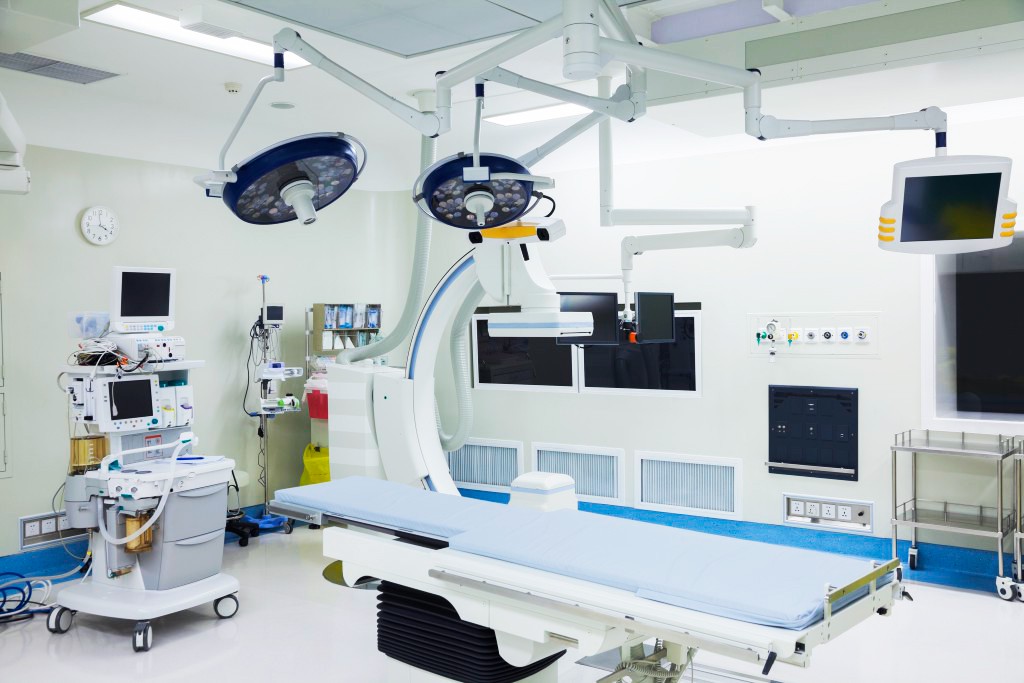 We are a team of health professionals that noticed very high prices among Day Wisdom Teeth Removal Surgeries in Sydney. After years of market research we realized that one of the main difficulties to lower the price was the large scope of procedures performed. Some surgeries have been complex or taking a long time where others were simple and performed very quickly.
We then realized that Surgical Wisdom Teeth Removal is a procedure carried out on a very average time specially when performed by experienced oral surgeons.
By limiting our Day Surgery to Wisdom Teeth removal only, we were able to lower our fees significantly and help a lot of patients, especially the ones without private health insurance. After a medicare rebate it's possible to have the help of a specialist anaesthetist in our facility for as low as $100 out of pocket. Please check our Cost & Fees page to find out more about wisdom teeth removal cost in Sydney.
About Our Wisdom Teeth Day Surgery Facility in Sydney
We offer a great facility for Experienced Dental Surgeons and Oral Surgeons to perform wisdom teeth extractions with affordable pre-established fees.
We know that patients are very anxious when it comes to Surgical Removal of Wisdom Teeth in Sydney and we are proud to be able to offer a Safe and Affordable service provided by very experienced surgeons in the field.


Wisdom Teeth Removal in Sydney – Book Online
On this website you will be able to find out more information and book your $55 dollars comprehensive consultation ONLINE 24/7. The online booking is extremely easy and takes around 30 seconds.
Every case is very specific and although you will find a lot of general information here about the procedure including prices and fees, a final diagnosis and final quote is only possible to be given after the consultation with the surgeon.
Generally not every patient needs to remove Wisdom Teeth and the removal of all 4 is also not always needed. At the same time, extraction of what is only causing pain is also not wise. The surgeon will discuss with the patient what the best options to deal with the immediate problem or pain and also discuss various options to avoid future or even more serious issues in the future.
It is common knowledge among the health professionals that age is extremely relevant when it comes to wisdom teeth removal, especially lower ones. Therefore is always wise to have a wisdom teeth specific check-up or examination as early as possible, 17-18 usually been the preferable age for the first assessment. After this first consultation with a dentist or surgeon is then possible to make the decision to keep monitoring or proceed with surgery.
Wisdom teeth surgery is not something people look forward to, but good technique and anaesthetic techniques as used in our Day Surgery make wisdom teeth removal extraction a much more acceptable procedure than in the past.
Any surgical or invasive procedure carries risks. Before proceeding, you should seek an opinion from an appropriate qualified health practitioner.

 Costs & Fees
We are able to offer great fees to patients and attract experienced professionals to work with us.

Oral Surgeons
We are proud to be able to offer a great facility for oral surgeons and dentists who need anaesthetic solutions for their wisdom teeth patients in Sydney.
Sleep Dentistry
We understand that patients are very anxious about wisdom teeth surgery in Sydney.
---
Testimonials
After hearing from my friends who have got their wisdom teeth removed from other different surgeon and the pain it gave, I was avoiding wisdom teeth removal for over 3 years. But, when I visited Wisdom Teeth Day Surgery, I could feel my fear subsiding and the dentists here made me feel so at peace. From administering intravenous sedation, to extracting all four of my impacted wisdom teeth, they did an excellent job. Thank you for making my experience a worry free one!

My experience with Wisdom Teeth Day Surgery for my wisdom teeth removal was pretty good and the professionals are very kind. They patiently answered all my queries on wisdom teeth removal and explained a lot to me. They employed simple procedures to get my wisdom teeth removed at a very low cost with a $100 out of pocket expense. I am very happy with their service and would recommend them for all!

The staff at Wisdom Teeth Day Surgery is very nice and welcoming! My wisdom teeth removal procedure went very fast and I experienced a speedy recovery. I was able to perform my daily routine from the second day of the surgery and now I am happy that there are no wisdom teeth to bother me anymore!

My wisdom tooth was severely bothering me and it became very difficult for me to carry on my daily routines. So, I decided to pull all the four wisdom teeth out and went to Wisdom Teeth Day Surgery for my surgery. I was taken away by their soothing environment and the way they treated me. Their day surgery is limited to only Wisdom teeth removal, and it comes in a low cost package with a quality care. Thank you guys for your caring support!

Recently, I underwent wisdom teeth removal surgery at Wisdom Teeth Day Surgery. I saw my dentist and he performed different examinations to study the growth of my wisdom teeth. All the results showed that my wisdom teeth were coming in crooked. My wisdom teeth surgery is scheduled the very next day. I was very nervous before the surgery but my dentist reassured me that everything would be fine. My surgery went very well and took only a week to recover. I would recommend them for all!

---
WHERE WE ARE: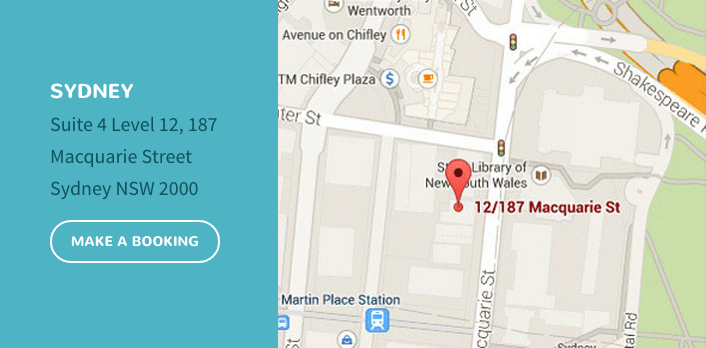 BELOW YOU CAN NOW EASILY BOOK AN APPOINTMENT ONLINE FOR OUR SERVICE: